It's the first day of July, meaning that we are officially halfway through 2016. Isn't that crazy? While this year hasn't been the best so far, I can confidently say I've read some incredible books so far. I do a recap of my favorite books at the end of the year, but now, I thought it would be exciting to share my favorite reads for the first half of the year!
This list is in order of when I read these books (books reads in January first, newest read books last), because I couldn't possibly rank them in order of favorites! The pictures link to the books on goodreads, and if I've posted a review, it's linked to the title.

This book really surprised me. I wasn't expecting to love this book as much as I did. It has a bisexual MC, fantasy, and a swoonworthy romance. I loved it, and I can't wait for the next book in this series!

This doesn't really need much of an explanation. I LOVE Katie McGarry's books, and this one was no exception! Razor and Breanna were so cute and I fell for their romance quickly.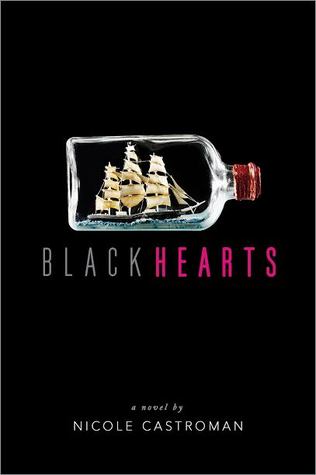 Blackhearts will definitely end up being in my top 5 of 2016. The chemistry between Teach and Anne was truly electric, and the ending absolutely DESTROYED me. Thank god there will be a sequel out next year, otherwise I'm sure I'd be a puddle on the floor.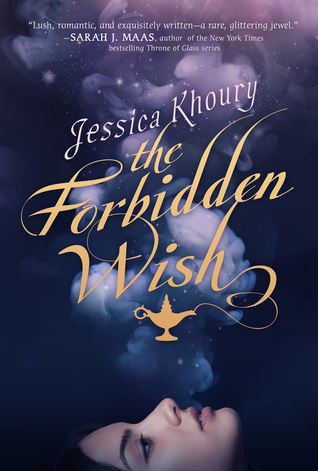 I've had a hot and cold relationship with this author's books, but The Forbidden Wish really knocked it out of the park. It was the perfect Aladdin retelling, filled with all the magic of the original with an extra dose of romance and originality.
A Gathering of Shadows by V.E. Schwab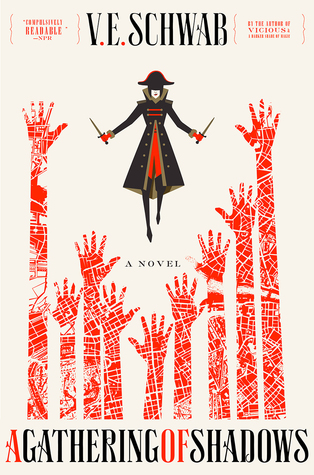 While I wasn't completely in love with the first book, the second book was absolutely brilliant. New characters were introduced, the romance was cranked up a few dials, and the magic itself turned darker and more intriguing. Can I have the last book now, please???
The Winner's Kiss by Marie Rutkoski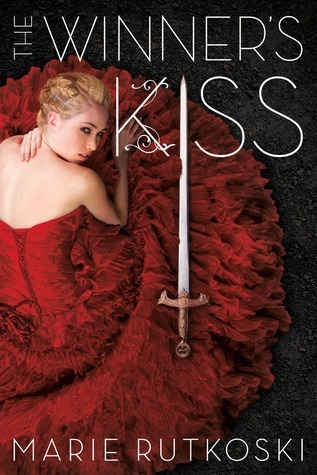 HOLY MOLY. This was the stunning conclusion to the Winner's Trilogy, and I cannot tell you how much I loved this book. It broke my heart a million times, but it also mended it a million times more. Honestly, I can't say enough about this amazing trilogy.
The Raven King by Maggie Steifvater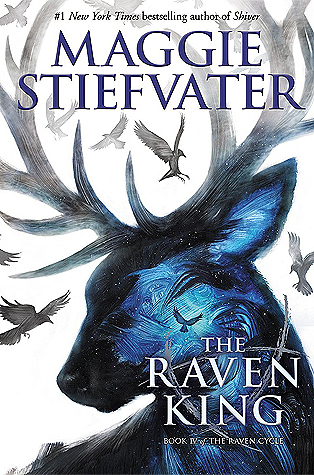 This is pretty self-explanatory.
A Court of Mist and Fury by Sarah J. Maas

No one is going to be surprised to see ACOMAF on this list. It was a million times better than ACOTAR, and I found an OTP to end all other OTPs. I can't say I didn't see it coming, but I was definitely surprised with how it played out. Bravo yet again, Queen Maas!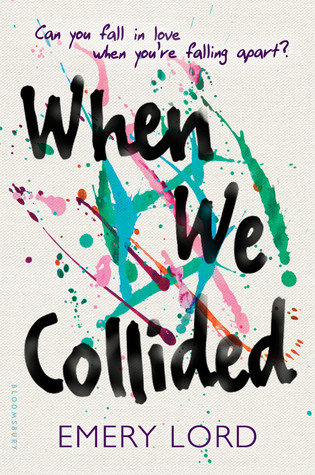 There are some books that really touch your soul, and this was one of them. I related to a lot of painful parts of this book, and the hopeful parts gave me hope, too. Everyone should read this book–not just because it deals with painful issues in an expertly done way–but because it's just damn spectacular.
Places No One Knows by Brenna Yovanoff

I'm not really sure how I can describe how much I love this book. I read it all in one sitting, just because I had to know what would happen next between the two main characters. It was angsty and romantic and beautiful and I absolutely loved it.
What are your favorite books so far this year? Do we share any of the same picks? Let me know in the comments below.