It is almost August, and that means ARC August is nearly upon us! I wasn't a blogger last August, so I'm really excited to participate for the first time this year. If you don't know what ARC August is, it's a month long event where bloggers try to read as many ARCs as they can (it's not a contest). It's hosted by Shelly and Octavia at Read.Sleep.Repeat, and you can sign up here!
I've had a lot of ARCs pile up in the past few months because of BEA and ALA, so this will be a great opportunity to knock some books out of my TBR.
Here are a few books I'm hoping to get through! Knowing me, I'll probably read a couple of these and then deviate from this list *shrug*.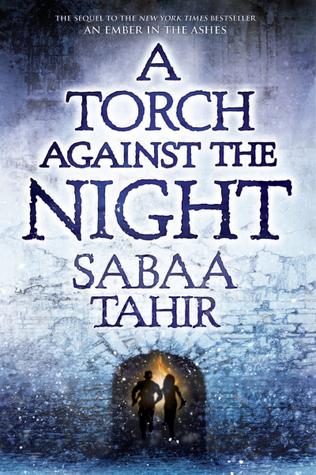 A Torch Against the Night by Sabaa Tahir – a sequel to one of my favorite books of 2015! The first book left off on such a high note, and I'm really excited to see what kind of trouble Elias and Laia can get into!
2. Diplomatic Immunity by Brodi Ashton – This book sounds so cute. I live near DC, so I'm really interested in books that take place there. Plus, there's a cute romance! Count me in.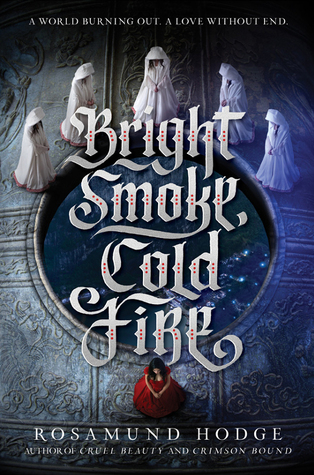 3. Bright Smoke, Cold Fire by Rosamund Hodge – Rosamund Hodge writes some of my favorite books, and I have no doubt I'll love this one, too.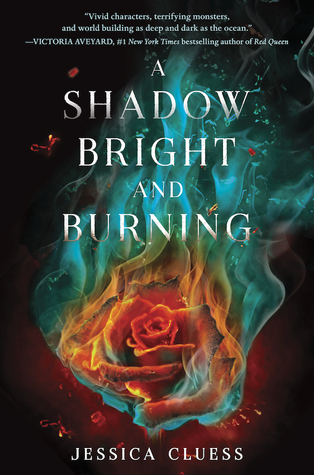 4. A Shadow Bright and Burning by Jessica Cluess – I've heard some mixed reviews about this book, so I'm eager to see where I fall on the spectrum.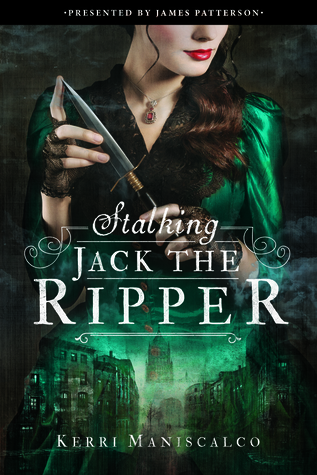 5. Stalking Jack the Ripper by Kerri Maniscalco – AH! I went through a phase where I was obsessed with Jack the Ripper, so I am soooo excited to read this book!
6. The Cat King of Havana by Tom Crosshill – I picked this up on a whim at ALA, mostly because of the whimsical cover and title, but the book itself sounds really cute!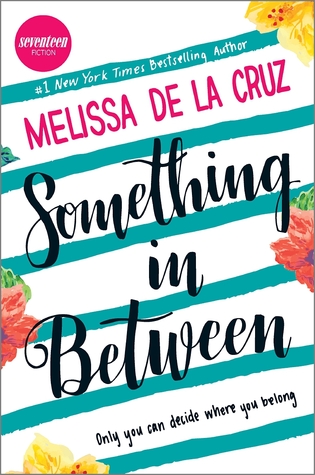 7. Something in Between by Melissa de la Cruz – Another book that has a foreign exchange student! It reminds me of Diplomatic Immunity so I'm excited to see how the two compare.
These are just some of the few books I hope to get through in August. I'll be on vacation, and I'll be sitting around anxiously for pitchwars results, so I'll have lots of free time. Hopefully I can get through a bunch and write some reviews for you guys!
Are you Participating in ARC August? What books are you hoping to read? Let me know in the comments below.