The first month of 2016 is coming to an end. It seems like we just rang in the new year yesterday, so it's a little hard to believe I'm already posting my first wrap up of 2016. It's been a busy month; I had midterms, I went to Kathy MacMillan's launch party for Sword and Verse, I received my first ever ARC (!!!!), survived snowzilla Jonas, and I read a shit ton of books and published a hell of a lot of posts. Though I had a productive month, it's also been a very rough one for my personal life. I don't want to go into detail, but some things have been going on in my family that have left me MIA from social media. Hopefully next month will be better, but first, let's see what happened on Fiery Reads during January!

I've been trying out a new schedule for the blog, and so far it's been great! I've posted two reviews every week and a new discussion post every Sunday, with the occasional extra post here and there. Basically, it's been an awesome month, blogging wise. Here are the posts I published in January:

It was a great reading month and I'm not sure why or how, considering I was busy as hell. This month, I read a total of 14 books, with 2 of those books coming from my January TBR.
Reviewed: Passenger by Alexandra Bracken, All That Glows by Ryan Graudin, Firsts by Laurie E. Flynn, The Abyss Surrounds Us by Emily Skrutskie, This Is Where It Ends by Marieke Nijkamp, Truthwitch by Susan Dennard, First & Then by Emma Mills, Cruel Beauty by Rosamund Hodge (coming soon!), The Impostor Queen by Emma Fine (coming soon!), Titans by Victoria Scott (coming soon!)
Rereads: Beautiful Creatures by Kami Garcia and Margaret Stohl, Nightshade by Andrea Cremer, Wolfsbane by Andrea Cremer, Bloodrose by Andrea Cremer
Total books read so far this year: 14/75
This is my first year that I'm actively trying to win some challenges. I kind of signed up for…. a lot, so I was/am a bit worried that I won't manage to win them all. However, I did make a pretty good dent in some of them! Here's how I did on my reading challenges:
Rock My TBR: 2/15 books (All That Glows and First & Then)
Debut Authors 2016: 3/15+ (Firsts, The Abyss Surrounds Us, and This Is Where It Ends)
Flights of Fantasy: 5/20 (All That Glows, Beautiful Creatures, Truthwitch, Cruel Beauty and The Impostor Queen)
Re-Read Challenge: 4/8 (Beautiful Creatures and the Nightshade trilogy)
Retelling Challenge: 1/9 (Cruel Beauty)
Series-a-Month: 1/12 (The Nightshade trilogy)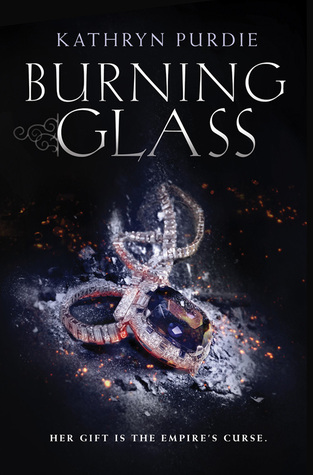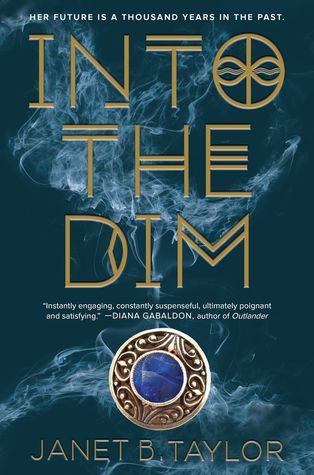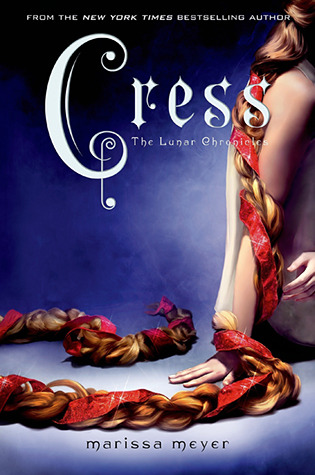 There are some really amazing books coming out in February (and I've preordered like 7!) but these are the few I really want to get to. I missed out on Cress in January and I want to finish the Lunar Chronicles, Burning Glass I need to read ASAP because I'm borrowing it from a friend (thanks Ava! <3) and I have an ARC of Into the Dim that's calling my name!
What books did you read in January? Did you have a favorite post of the month? Let me know in the comments below!