Top Ten Tuesday is a weekly feature created and hosted by The Broke and the Bookish. There's a new topic each week and you post 10 things that follow the theme. This weeks theme is 2015 releases I meant to get to but didn't (this list makes me feel so bad–I have a lot of these sitting on my shelf! I WILL get to these books eventually!!).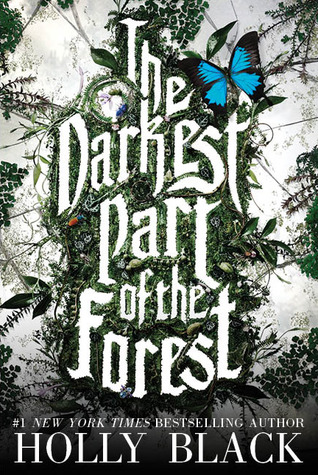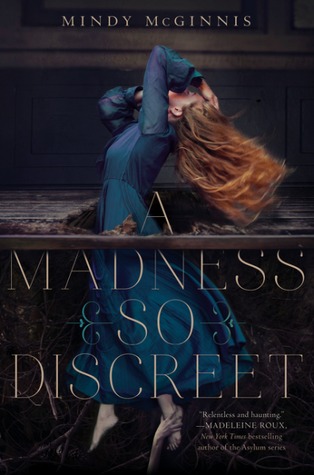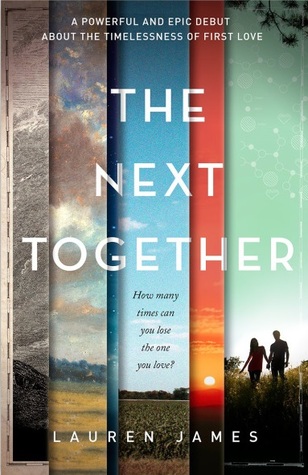 1. The Darkest Part of the Forest by Holly Black
2. A Madness So Discreet by Mindy McGinnis
3. The Next Together by Lauren James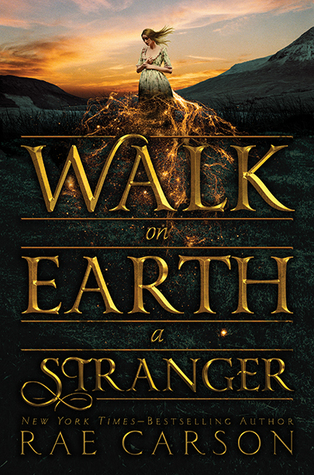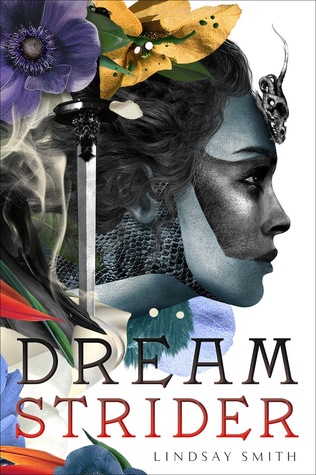 5. Dreamstrider by Lindsey Smith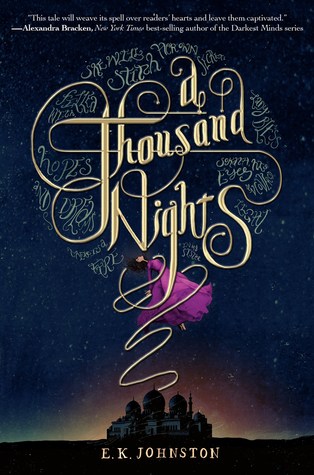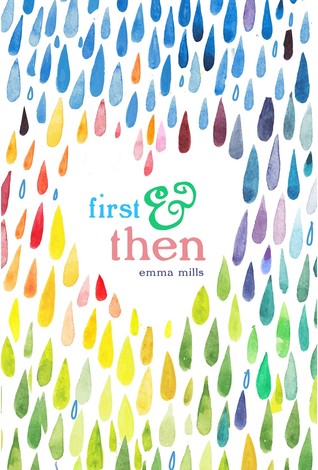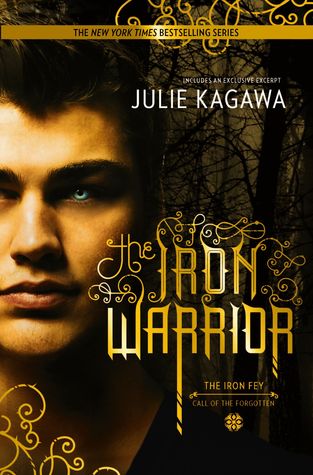 6. A Thousand Nights by E.K Johnston
8. The Iron Warrior by Julie Kagawa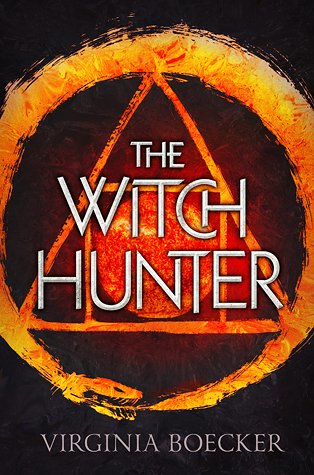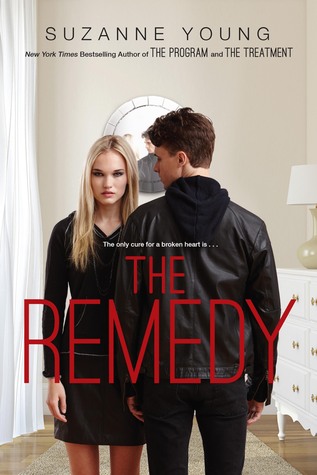 9. The Witch Hunter by Virginia Boecker
10. The Remedy by Suzanne Young
What books did you want to get to in 2015 but didn't? Do we have any picks in common? Let me know in the comments below!