I'm taking apart in the Top 10 of 2015 event, hosted by Two Chicks on Books! For five days, I'll be sharing lists of my Top 10 favorite bookish things. Today's list is all about my Top 10 Book Boyfriends of 2015! All of these books were published in 2015.
This list is in order of when I read these books (beginning of the year first, newest read book last), because I couldn't possibly rank them in order of favorites! The pictures link to the books on goodreads, and if I've posted a review, it's linked to the title.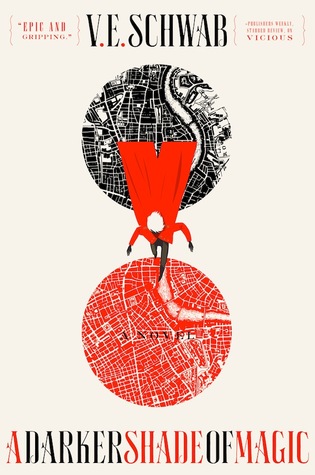 Kell is a guy with stunning wit, and he's pretty easy on the eyes too. I really loved him, mostly because of what he was willing to do for his family, and because of some of his whitty quips he exchanged with Lila. I'll admit, I really like funny guys, so Kell earns a spot on this list, and rightfully so.
Arin from The Winner's Crime by Marie Rutkoski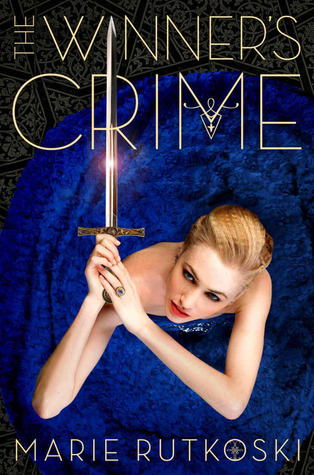 Arin is just such a gentle person, I love him so much. He's been through so much and I just want to wrap my arms around him and never let go. And some of the things he's said to Kestrel…yeah, okay, I'm going to need my own Arin, okay? He deserves to be happy (with me, preferably).
Elias from An Ember in the Ashes by Sabaa Tahir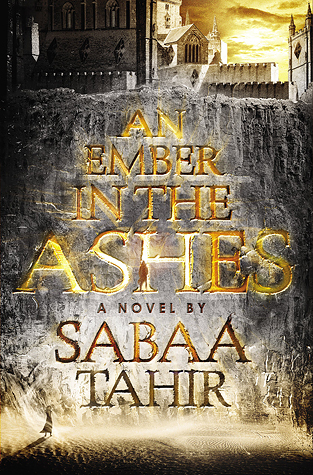 I'm a sucker for the rebel soldiers who don't agree with what the people they're working for want them to do. Elias is my precious summer child; he's loyal and brave and intelligent and caring–basically, he'd be the best boyfriend ever, hence why he's going on this list!
Tamlin from A Court of Thorns and Roses by Sarah J. Maas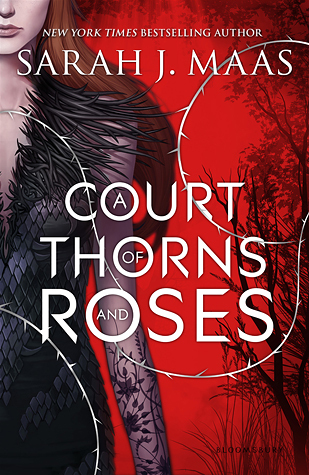 *screams* I don't know how I can accurately convey my love for Tamlin in just a few simple words. He's so incredibly dreamy. I'm going to quote Lillie here and describe him as a "lethal cupcake." My favorite characters are the ones that are hard on the outside and soft on the inside, and Tamlin definitely fits the bill. Plus, have you read the hallway scene between him and Feyre? Holy sh*t.
Khalid from The Wrath and the Dawn by Renee Ahdieh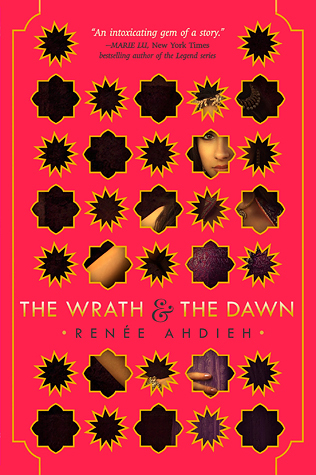 Precious, precious baby Khalid. Like Arin, I just want to wrap him up in a big hug. He's so protective and loyal to those he loves, and that makes him 110% more attractive in my mind. That scene when someone is trying to kidnap Shazi and he comes running–oh god, hold me now. There's also a few ~steamy~ scenes between him and Shazi that make me think he knows exactly how to make a girl happy *winks*

KAZ IS THE LOVE OF MY LIFE, PEOPLE. Like I said, tortured characters are my favorite, and Kaz Brekker is so tortured and morally grey it's ridiculous. I can picture him perfectly; impeccable fashion, tousled hair, and eyes that stare straight into your soul. I'd go to hell and back for Kaz Brekker, and I wouldn't mind it one bit.

My big teddy bear ❤ Matthias really reminds me of a younger Chris Hemsworth (think Thor), and seeing as Chris Hemsworth is possibly the hottest male out there, it's safe to say that Matthias is handsome as hell. He may have walls of steel around his heart, but once you climb over them he really is just a big softie. Leigh Bardugo really knows how to write male characters, seeing as I have fallen in love with all of them.
Chaol from Queen of Shadows by Sarah J. Maas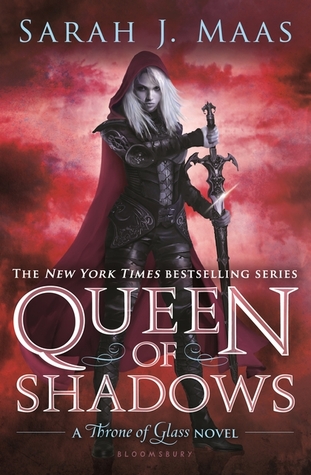 My precious captain of the guard, how I love you so ❤ The fandom is pretty divided over Chaol, but I can safely say that he is my favorite love interest from the ToG series and I will defend him until the day I die. He's loyal, he's intelligent, he's brave, and when he falls, he falls hard. I couldn't love him more, and I NEED to know what happens to him in ToG5!!
Aedion from Queen of Shadows by Sarah J. Maas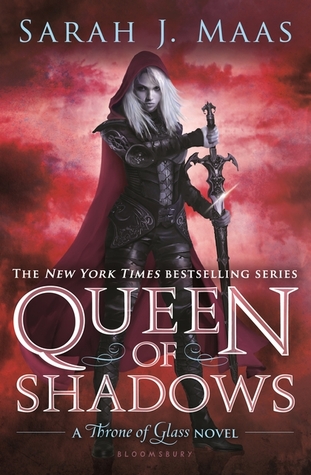 Aedion really snuck up on me in this series. I wasn't wild about his character in HoF, but when he was really laid out bare in QoS….man, I love this man! Coincidentally, I also happen to picture him as a young Chris Hemsworth, so I'm sure you can guess a majority of the reason why I like him, lol. Also, loyal and devoted doesn't even begin to cover this man! I'd have him on my team anyyy day!

I'm finishing my list off with one of my favorite characters, and I'M CHEATING AND I DON'T CARE. Technically, Tarver isn't the main male in this book, but he's in it! Tarver Merendensen is in my top 5 book boyfriends of ALL TIME, and I cannot explain my love for him. I love the way he's protective and loyal and a romantic, plus he reads and writes poetry! POETRY, PEOPLE! *sighs* It's such a shame he's already spoken for, because he's such an incredible character.
Those are my book boyfriends from 2015! Don't forget to stop by tomorrow for day 5, the last day, of Top 10 of 2015!
I'm hosting a giveaway on my own for an order (or a preorder!) of any book on any of my top 10 lists of 2015. At the end of 5 days, you'll have 50 books to choose from! And this is open INTERNATIONALLY! (so long as the Book Depository ships to your country)
Who are your favorite book boyfriends from 2015? Are we going to have to fight over one of my picks above? Let me know in the comments below!