Top Ten Tuesday is a weekly feature created and hosted by The Broke and the Bookish. There's a new topic each week and you post 10 things that follow the theme. This weeks theme is top ten new to me authors.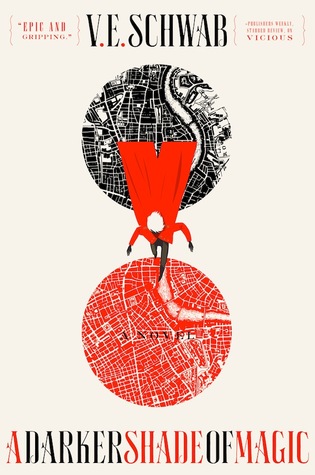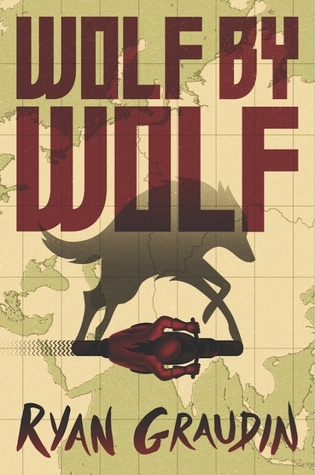 1. Victoria Schwab / V.E. Schwab. A Darker Shade of Magic is the first one of her books that I've read. I expected to like like it more, but it wasn't quite my favorite (you can read my review of it here). However, I'm SUPER excited for This Savage Song to come out in June next year!
2. Ryan Graudin. Ryan Graudin is quickly becoming one of my new favorite authors. I first read The Walled City, which was really good! But when I read Wolf by Wolf….oh my, I've just fallen completely in love with it. The story! The characters! THAT ENDING! (You can check out my review here of Wolf by Wolf) I've also got her other series on my shelves and I hope to get to those books soon.
3. Emily Henry. I read her 2016 debut book The Love That Split the World about a week or two ago and I haven't been the same since. I'm so overjoyed that I had the chance to read her book, because 1) I'm determined to read everything she writes from here on out and 2) she's actually the best on twitter and I'm 101% sure she's aware of how much I love her + her books 🙂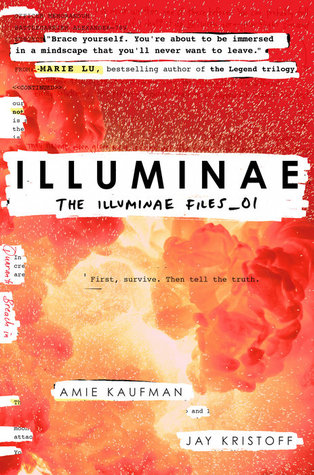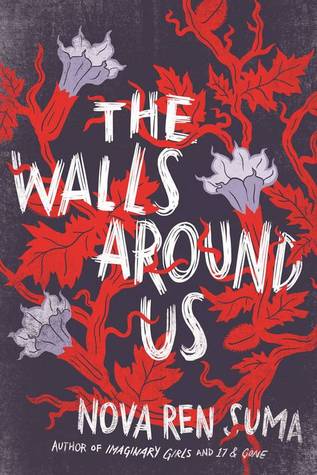 4. Jay Kristoff. I'm kind of sad I only now discovered Jay Kristoff, as his writing is pretty damn spectacular. I read Illuminae (and reviewed it here!) and was really impressed by the story he and Amie Kaufman created. Then I read his short story in Slasher Girls & Monster Boys and was absolutely blown away by it. I really need to get to his solo series, because I know it has to be amazing.
5. Nova Ren Suma. Nova Ren Suma is one of those authors whose writing is very, very lyrical, and while I don't quite understand it 100%, I know it's damn good. The Walls Around Us was a really good read, and her short story in Slasher Girls & Monster Boys was also pretty amazing (read my review of the whole anthology, including her and Jay Kristoff's story, here). Plus, her character in the short story played field hockey, so extra points for her.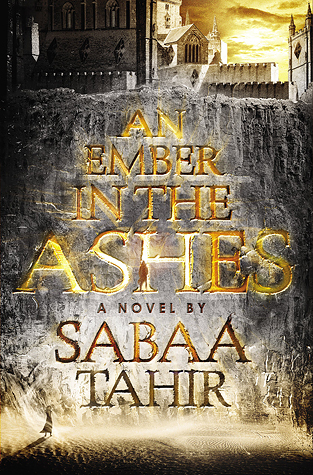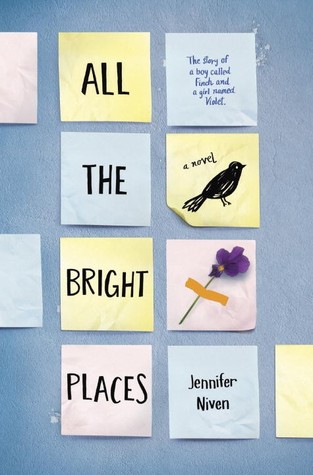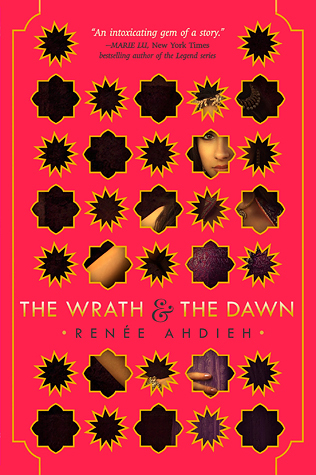 6. Sabaa Tahir. She wrote the much-hyped An Ember in the Ashes and I loved it. I thought her worldbuilding was amazing, and all of her characters were wonderfully complex. I even met her when she came to DC on her book tour and I think she's an amazing lady. I can't wait for the second book in August!
7. Jennifer Niven. Her debut YA story about two suicidal teens ripped my heart of out my chest, but I can't deny that it wasn't absolutely amazing. I loved All The Bright Places and you can bet that I'll read any other YA that she decides to write.
8. Renee Ahdieh. When I first read The Wrath and the Dawn I thought it was pretty good, but nothing *extra* special. Then I read it again and I realized how stupid I was to call this gem of a book "nothing special." I can barely contain myself waiting for the second book!! Bring on more Shazi and Khalid!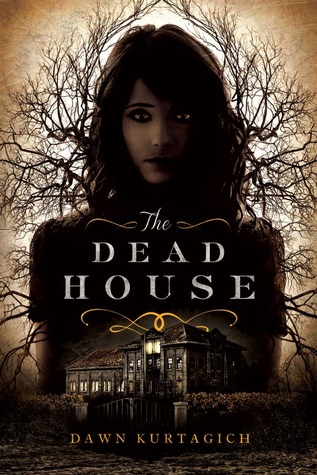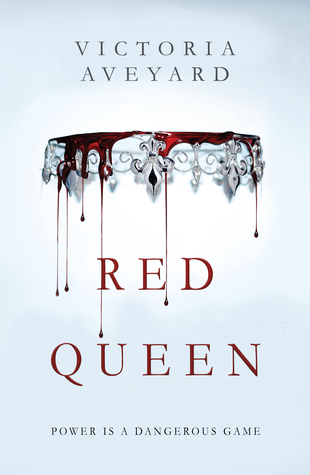 9. Dawn Kurtagich. I won an ARC of The Dead House way back in May at Bookcon and I was immediately engrossed in this book when I began to read it. It was such a unique book and I thought it was so amazing that I gave it 5 stars (this is big, coming from someone who hates horror movies and barely reads in the genre). I can't wait to see what else the author has up her sleeve!
10. Victoria Aveyard. While Red Queen wasn't my favorite, I still think her writing is really good and I'm going to check out the sequel in 2016. Also, you can't deny that she doesn't have an amazing cover, which may or may not have been the deciding factor of whether or not to include her on this list.
What are some new to YOU authors that you discovered this year? Do I share any of your picks? Let me know in the comments below!