Top Ten Tuesday is a weekly feature created and hosted by The Broke and the Bookish. There's a new topic each week and you post 10 things that follow the theme. This weeks theme is ten 2016 debuts I'm looking forward to! (I have no idea how I'm going to narrow this down to 10, but I shall try).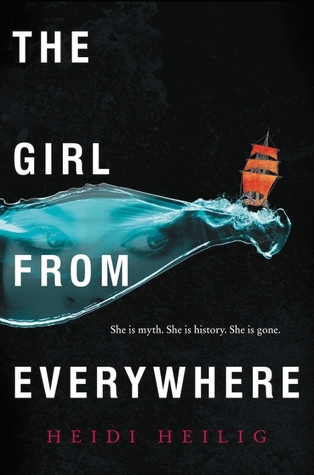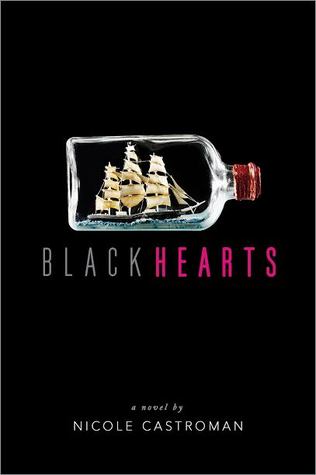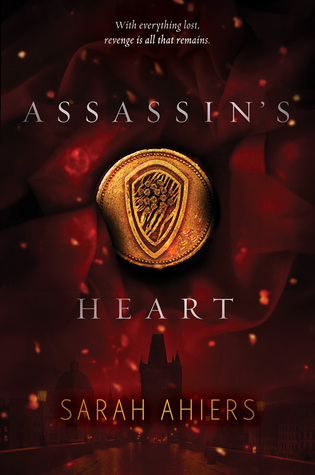 1. The Girl From Everywhere by Heidi Heilig. I'm pretty sure this is on everyone's list for next year, but if not, let me tell you–you have to add it to your to read list for 2016!! It's about a girl, Nix, whose father can time travel and she has to stop him from doing something that could change her entire existence. Everyone's been raving about it and I'm dying to know what all the buzz is about!
2. Blackhearts by Nicole Castroman. This is a story about Edward "Teach" Drummond. You might know him as someone else….Blackbeard, perhaps? I'm so insanely excited for this book I can hardly contain myself. I'm so ready to read about Teach and Anne! I love a good origin story.
3. Assassin's Heart by Sarah Ahiers. Okay, this book seemingly has everything I could ever want from a book. Families of assassins, forbidden romance and vengeance. It sounds amazing, and I can't wait to get my hands on it in February!
4. This is Where it Ends by Marieke Nijkamp. There's been a lot of buzz about this book, inspired by the countless school shootings we've heard about over the past few years. This is going to be a hard book to read, no doubt, but I'm still excited to read it nonetheless.
5. Into the Dim by Janet B. Taylor. If you know me at all, then you know I am a complete sucker for time travel stories. I don't know why, but I love a good story with that lovely sci-fi element. This story about a girl whose trapped in the 12th century and must find her mother before 72 hours are up (there's also supposed to romance. Oh, yes please!)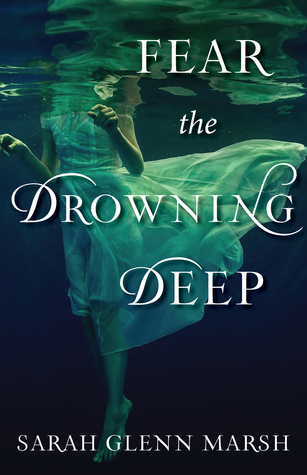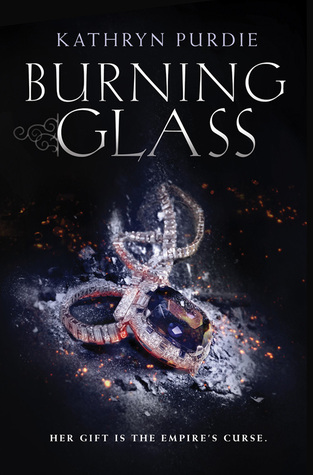 6. Fear the Drowning Deep by Sarah Glenn Marsh. A witch's apprentice + mysterious happenings on an island + a boy who has escaped said mysterious things = something amazing? I certainly hope so!
7. Of Fire and Stars by Audrey Coulthurst. This book doesn't even have a cover yet and I'm dying to read it. I've seen the author in twitter chats before, and this is the basic gist of the story: a girl with forbidden magical powers is sent off to marry a prince, but falls for his sister instead. Give it to me now!!!!
8. Burning Glass by Kathryn Purdie. A girl with a magical power stuck in between an emperor and his younger brother? I know everyone says they're done with love triangles, but I can't help but love them sometimes. This book sounds sort of like Red Queen–and if it can do the "brother romance triangle" angle better than Red Queen, I'm good.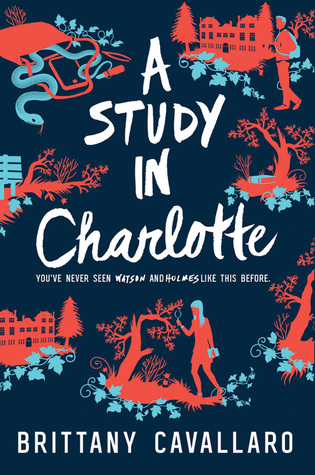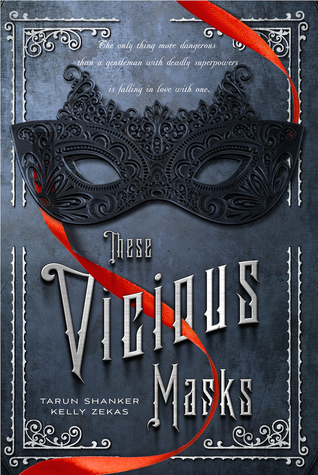 9. A Study in Charlotte by Brittany Cavallaro. This book seemingly has it all. A beautiful cover and title, intriguing story and a love-hate romance I can sense coming? Sounds great to me!
10. These Vicious Masks by Tarun Shanker and Kelly Zekas. It's been pitched as X-Men meets Jane Austen, and I'm loving that vibe. It's also a story about family and secret powers and mysterious guys. It sounds very promising, and I can't wait to read it!
Which book to movie (or TV!) adaptations are you excited for? Do you agree with any of my picks? Let me know in the comments below!