Top Ten Tuesday is a weekly feature created and hosted by The Broke and the Bookish. There's a new topic each week and you post 10 things that follow the theme. This weeks theme is Thanksgiving, so I'm going to showcase ten characters/groups that I would invite to Thanksgiving dinner.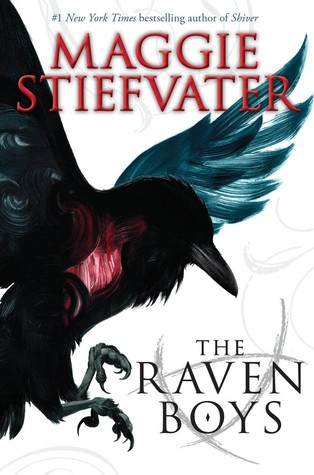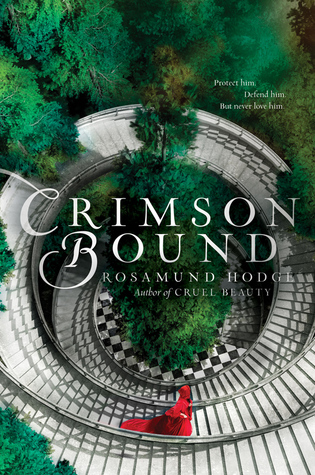 1.  First on my list are Blue and her raven boys from The Raven Boys. I swear, this would be one hell of a dinner. Can you imagine Ronan and Blue bickering? Hands brushing gently against each other as they pass the food around. All I know is, I call dibs on the seat next to Gansey.
2. The Six of Crows gang! I loved all these characters so much, and I think that their chemistry would make one interesting dinner. I think it'd be good for all of them to sit down at a table and realize that they have a family–each other 🙂
3. Eric from Crimson Bound. This book was amazing and so much better than Cruel Beauty, in my opinion. Eric's character was by far my favorite thing in the book. His charismatic attitude is just so inviting, I'd love to see what a dinner with him would be like *wink*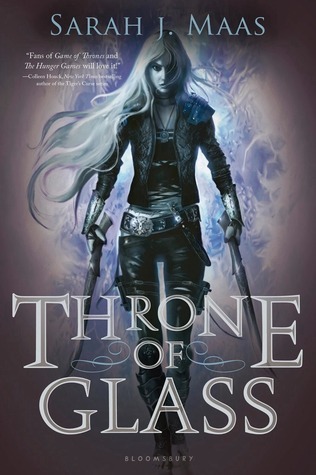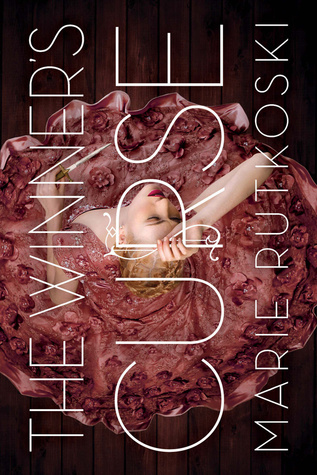 4. I have to invite my favorite character of all time, Celaena Sardothien/Aelin Galathynius. And something tells me her choice in food would make the dinner very delicious.
5. Kestrel Trajan from the Winner's trilogy. She's one fierce lady, and I'd love to pick her thoughts over Thanksgiving dinner.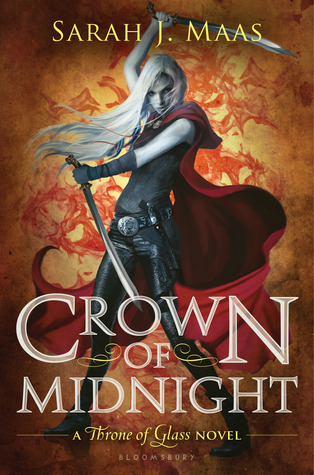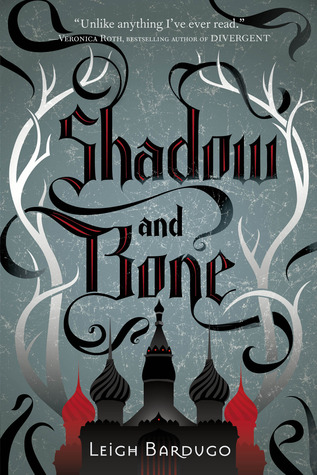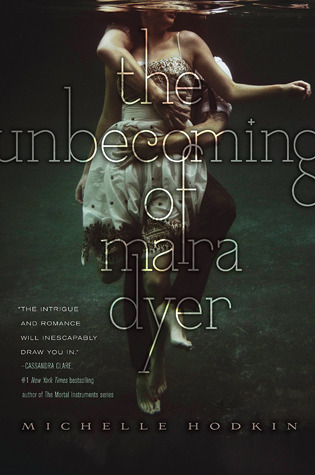 6. I'm going to pick another character from Throne of Glass and invite Chaol Westfall. Everyone hates on him–and I admit, sometimes he isn't the best person around–but I want to invite him to dinner so I can remind him that I still love his character and remind him that he deserves happiness.
7. Some may question this next choice, but I have to extend an invitation to my favorite villain ever, the Darkling from the Grisha trilogy. I'm completely infatuated with his character, and this would almost certainly get me killed, but I'll take that chance.
8. Noah Elliot Simon Shaw. Does this really need any explanation?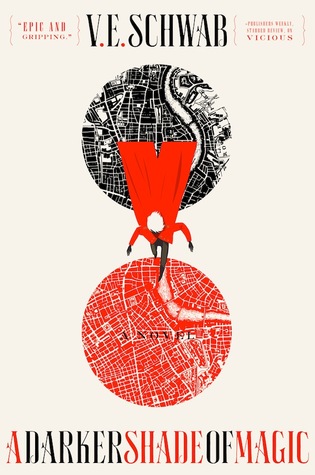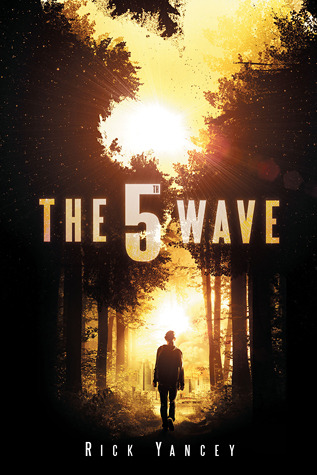 9. Lila Bard from A Darker Shade of Magic definitely deserves a seat at the table, simply because she is one incredible character and her wit would serve for some seriously great entertainment.
10. The last spot is going to have to have to go to one of my first and favorite book boyfriends of all time, Evan Walker from The 5th Wave. I saw him briefly in the trailer for the movie when I saw Mockingjay Part 2, and that was enough to remind me of my love for him.
Would you join any of these characters at Thanksgiving dinner? Who would you choose to sit at your table? Let me know in the comments below!