Top Ten Tuesday is a weekly feature created and hosted by The Broke and the Bookish. There's a new topic each week and you post 10 things that follow the theme. This weeks theme is Top Ten Book to Movie Adaptations I'm Looking Forward to!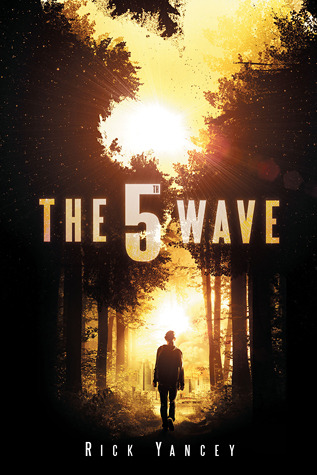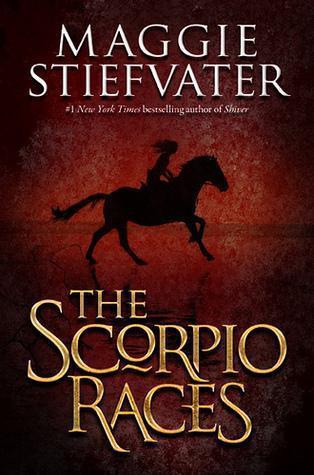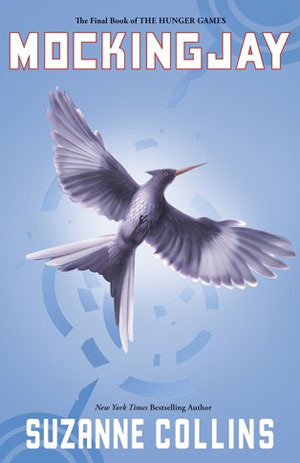 1.  The 5th Wave by Rick Yancey. I really loved this book and the fact that Chloe is in this movie is an extra bonus. The trailer for it looks really good so I have high hopes for this movie!
2. The Scorpio Races by Maggie Stiefvater. I love Maggie's books, and this was one of her better ones in my opinion. She just recently tweeted about meeting with the movie director so I'm extra excited to see this come to the big screen!
3. Mockingjay by Suzanne Collins. The end is almost here! I'm both excited and sad to see this franchise come to a close–I'll miss seeing Jen and Josh together as Everlark!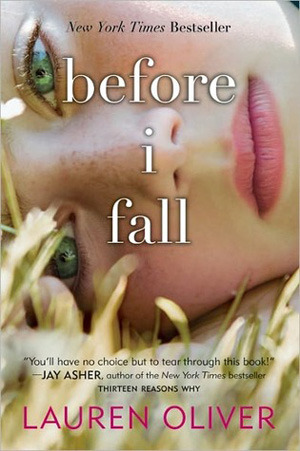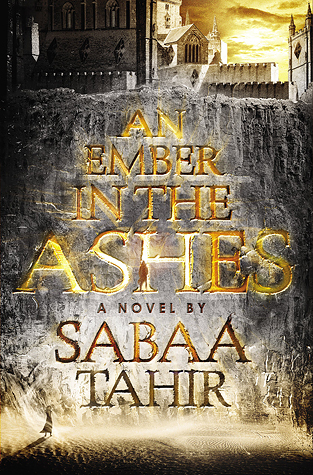 4. Before I Fall by Lauren Oliver. Zoey Deutch recently was cast as Samantha, the main character of what I believe is Lauren Oliver's best novel. I know it'll be amazing if Zoey's in it! (I won't hold Vampire Academy against her haha)
5. An Ember in the Ashes by Sabaa Tahir. Honestly, if this movie is anything like the book, it'll be amazing. I can't wait to see who they cast as Laia and Elias!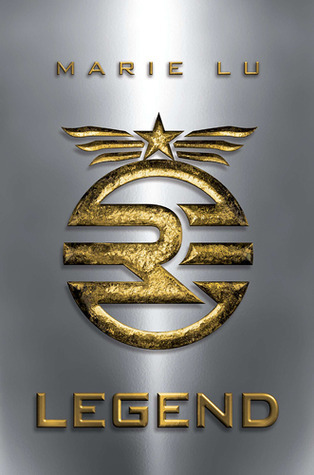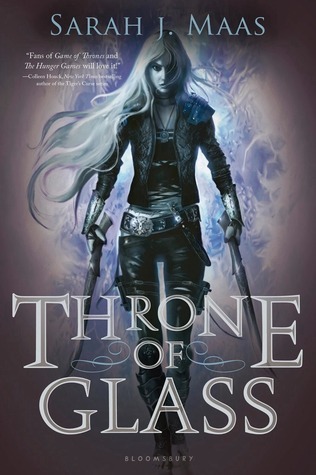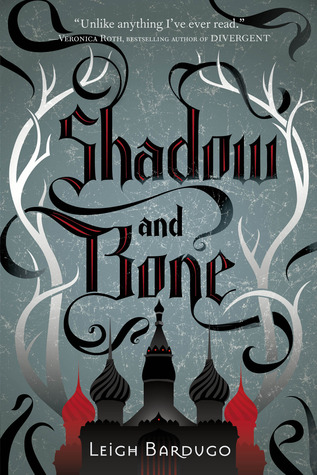 6. Legend by Marie Lu. Legend is my favorite series by Marie Lu so far (I'm not the biggest fan of The Young Elites) but I know Legend would translating amazingly onto the big screen! Can you imagine the actor for Day? *sighs*
7. Throne of Glass by Sarah J. Maas. Okay, this is technically cheating since it's being adapted for TV, but HOLY SHIT, can you image how AWESOME this is going to be??
8. Shadow and Bone by Leigh Bardugo. I only have one thing to say about this: The Darkling.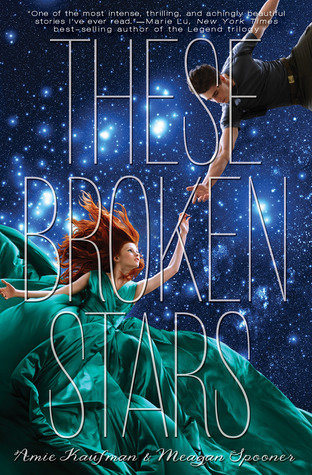 9. These Broken Stars by Amie Kaufman and Meagan Spooner. This is another TV adaptation but come on!! I'm already imagining the slow burn between Tarver and Lilac that's bound to happen on a TV show!
10. All Our Yesterdays by Cristin Terrill. Oh, yes please! The rights for this book have been optioned and so far there's been no new updates, but I still have hope! This would be an amazing time travel movie if done right–can you imagine seeing Em and Marina and they converge into one? Gimme!
Which book to movie (or TV!) adaptations are you excited for? Do you agree with any of my picks? Let me know in the comments below!