November seemed incredibly long to me. For one, I participated in Nanowrimo (and won!) but I didn't write as much as I usually do for Nano, which was a bit disappointing. However, I had a lot of fun participating in different blogging events, like The Shelfie Hop, twitter chats, and more! This was a pretty great month overall and I'm looking forward to December! This is my favorite time of year so I'm exciting to see what the end of the year will bring 🙂

It was a whirlwind month for blogging! I posted 12 posts total, 4 of which were reviews! Here are my posts from the month of November:

It was a slow reading month, with Nanowrimo taking up so much of my time. This month, I read a total of 5 books, with 3 of those books coming from my November TBR. I read a grand total of 1,963 pages! (and none of these books were below 4 stars! This was a really good reading month!)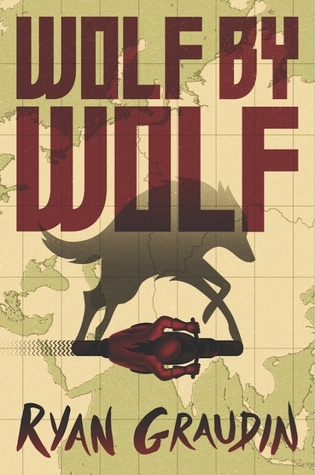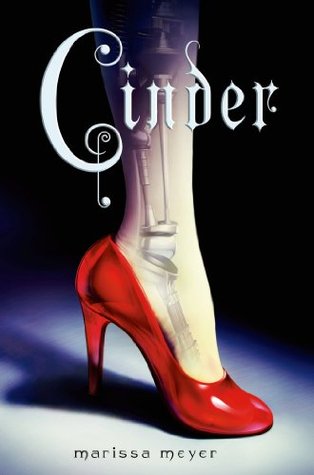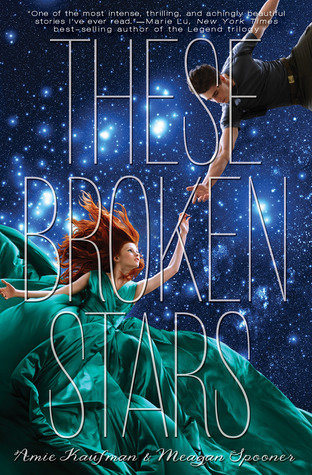 Wolf by Wolf by Ryan Graudin: ★★★★★. This book blew me away, and I loved every second of it! This book is one of my new favorites. Read my full review of it here.
Cinder by Marissa Meyer: ★★★★. This was a reread so I could finally finish the last two books in the series. It was just as good as I remembered it to be! I had a few issues with it, but I still think this book is absolutely amazing!
The Rose Society: by Marie Lu: ★★★★. After the first book in this series, I didn't have much hope for this book. However, it pleasantly surprised me and I thought it was pretty good! Check out my full review here.
The Love That Split the World by Emily Henry: ★★★★ 1/2. I read this for SST in January, and I can't say enough about it. This is a book that I know will stay with me forever because it just means so much to me. It's a wonderful book, and I can't wait to share my review with you in January!
These Broken Stars by Amie Kaufman and Meagan Spooner: ★★★★★. Another reread of one of my favorite books ever. It was like falling in love with this book all over again–I can't wait to reread This Shattered World and then jump into Their Fractured Light! Full review to come 🙂
Total books read so far this year: 47/50

If you follow
me
on twitter, you might have noticed that I said I'm only going to reread my favorite series in the month of December, for nostalgic reasons. I'm super excited to go back to the books that I love, and these are just some of the few I'm hoping to read! I might squeeze in a few new books here or there, but I'm mainly going to focus on rereads.
What books did you read in November? Did you participate in Nanowrimo? And what do you hope to read in the last month (holy crap) of 2015? Let me know in the comments below!