October Wrap-Up!
October flew by so quickly! It was a busy month for me, too. School really kicked into full gear, I had a ton of field hockey games, the season ended…it was crazy! It was also my first full month as a blogger and I'm happy to say I loved every second of it 🙂
Posts in October
It was a whirlwind month for blogging! I posted 15 things total, 4 of which were reviews! Here are the reviews I posted in November and some of my other favorite posts!
Books Read in October
I read 9 books this month, and of those 9 books, 3 of them were from my October TBR. I read a grand total of 3,356 pages!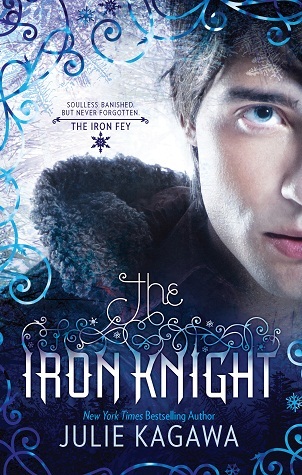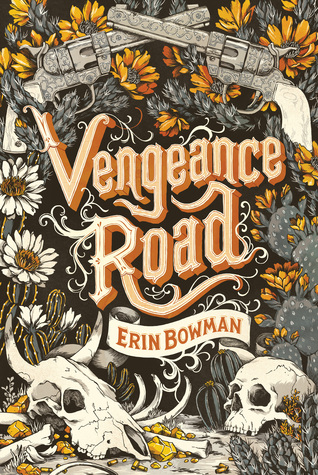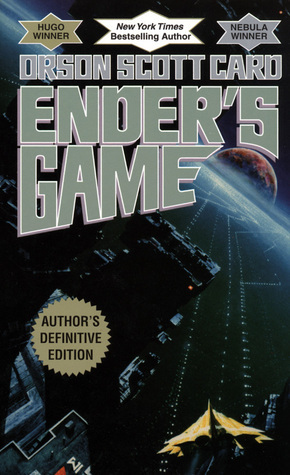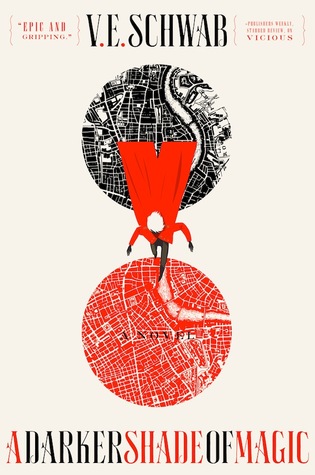 The Iron Knight by Julie Kagawa:  ★★★★. This finished up my reread of the Iron Fey series. The last book was my favorite of the entire series! I've been Team Ash from the start ❤
The Weight of Feathers by Anna-Marie McLemore: ★★★. This was one of my most anticipated reads this year, but it fell flat for me. The story had potential, but the writing was too lyrical for me and the plot bore none of the fantasy that I expected. Read my full review here!
Slasher Girls & Monster Boys edited by April G. Tucholke: ★★★★ An anthology full of creepy stories, perfect for Halloween! There were a few that I didn't like, but a majority of them were pretty good! Read my review, with a rating for each individual story, here!
Vengeance Road by Erin Bowman: ★★★★. I may have read this book just because of the gorgeous cover, but I was very surprised by the dark and gritty story inside! This book pleasantly surprised me! Check out my full review here!
The Treatment by Suzanne Young:  ★★★. I really liked the first book, but this one was just too cheesy for me. My favorite thing about the first book was Sloane and James, but in this book their romance was just too much. Despite this, I'll still probably check out the companion series.
Ender's Game by Orson Scott Card: ★★★★★. I reread this book in my English class and I loved it even more the second time around. I may not like the author himself, but this book makes me so nostalgic. It's one of my all time favorites.
A Darker Shade of Magic by V.E. Schwab: ★★★★. This was a magical story with a cast of delightful characters that I've fallen in love with. I had some problems with the story overall, but it was still pretty dang good. Here's my full review.
Legacy of Kings by Eleanor Herman: ★. The ONLY reason I even bothered finishing this book was because I had to read it for a book report in English. It sounded promising, but it fell very, very, very short. Full review to come!
Six of Crows by Leigh Bardugo: ★★★★★. This book was absolutely beautiful. After reading a bunch of "meh" books, this one reminded me what good literature looks and feels like. I love everything about Six of Crows and I'm already DYING for the sequel! Full review to come!
Total books read so far this year: 42/50
November TBR!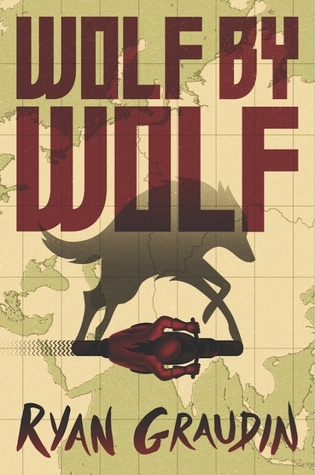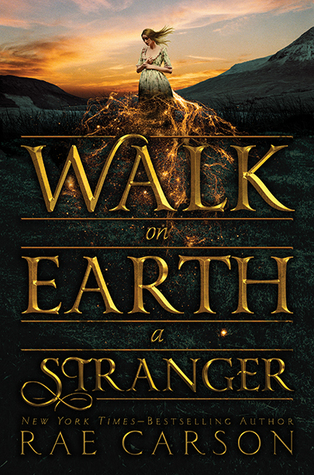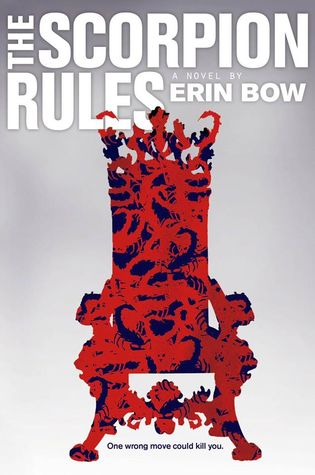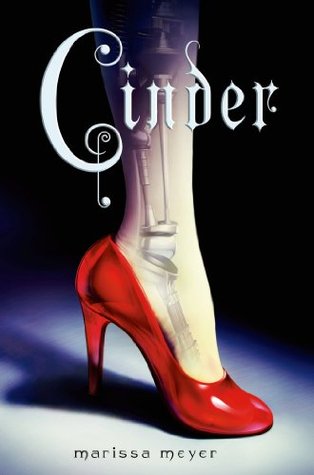 How was October for you? What books did you read? What books are you excited for in November? Let me know in the comments below!