Top Ten Tuesday is a weekly feature created and hosted by The Broke and the Bookish. Each week has a theme and you post 10 things that go along with it. This weeks theme is Top Ten Wishes I'd Ask The Book Genie To Grant Me.
A majority of this will probably be about dead characters, or ships that could've been, so there will be SPOILERS. Read at your own risk.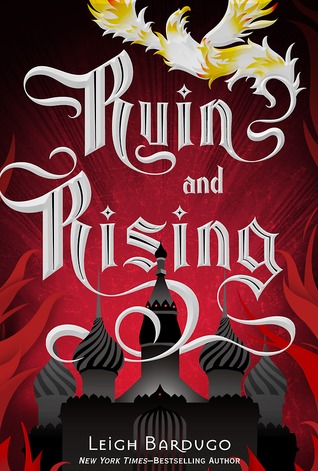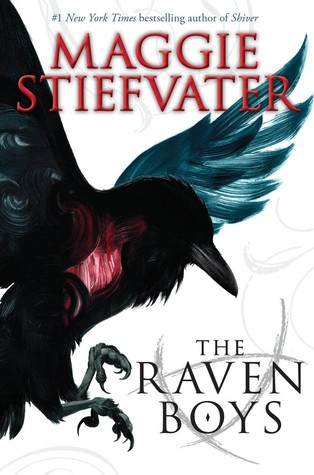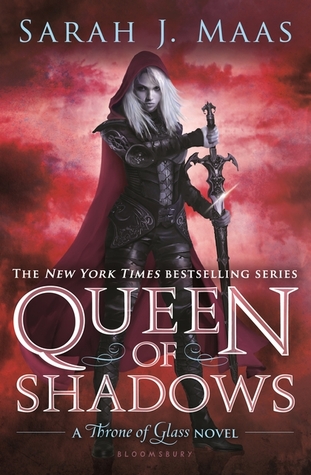 1.  For my first wish, I'd wish for the Darkling to 1) still be alive, and 2) be with Alina (this is one wish okay this isn't cheating). THIS IS MY BIGGEST SHIP THAT COULD'VE BEEN (Giselle over at A Book and a Cup of Coffee understands me completely). Mal is just sooooo boring to me, and the Darkling is my precious, problematic child who I love to death. He didn't deserve to die, and I want him back!
2. I want Gansey from The Raven Cycle to live. I will offer up my soul in exchange for this wish as an incentive.
3. I wish I could be as fierce and badass as Aelin from Throne of Glass. Woman is AMAZING.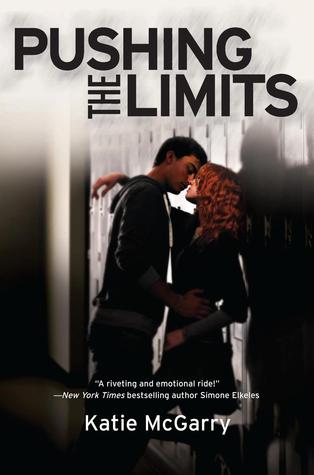 4. I wish that the book genie would give me Noah Hutchins to be my real book boyfriend. I think I'd die of happiness, tbh (I'd also settle for Noah Shaw if Noah Hutchin's unavailable. What can I say? I have a thing for Noahs).
5. Please book genie, allow me to travel to Hogwarts (Slytherin house pride!)
6. I wish that I'd be able to have every arc I want. This is probably my most wanted wish. Can you imagine?? Ahhh
7. An awesome bookshelf setup! Some of the pictures I see on instagram and twitter are so. beautiful.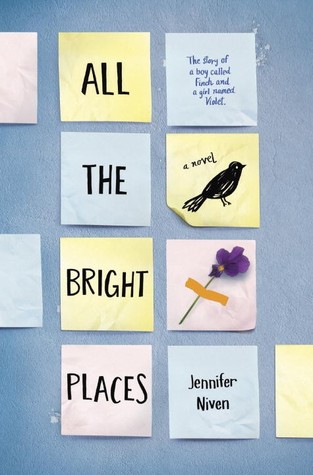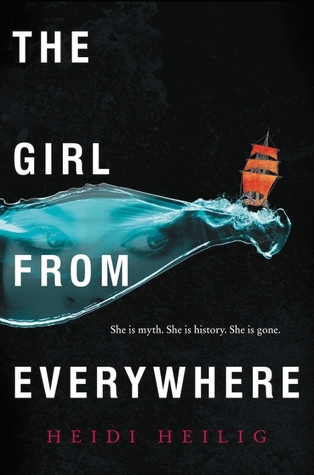 8. I WANT THEODORE FINCH TO BE ALIVE AND HAPPY WITH ULTRAVIOLET. IS THAT TOO MUCH TO ASK? (fuck that book, it really messed me up)
9. I want to have Aelin's style. She's one hella fashionable queen.
10. I wish the book genie would grant me a copy of The Girl from Everywhere by Heidi Heilig! It sounds sooooo good and the author seems really nice on twitter 🙂
Those are my top 10 wishes I'd ask of the book genie! What wishes would YOU ask the book genie to grant you? Let me know in the comments below!