Top Ten Tuesday is a weekly feature created and hosted by The Broke and the Bookish. Each week has a topic and we post 10 books or things that go along with the theme. This weeks theme is a hard one for me to come up with ideas for, so I dug into the archives and chose another topic instead.
This weeks post is about the Top Ten Books that Broke My Heart. (SPOILERS FOR SOME BOOKS BELOW. READ AT YOUR OWN RISK)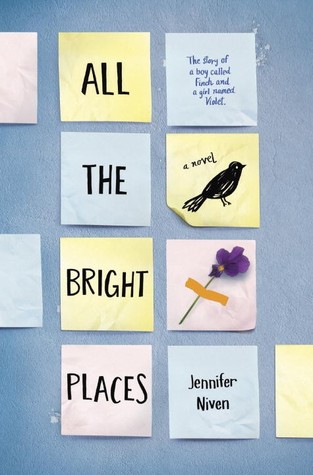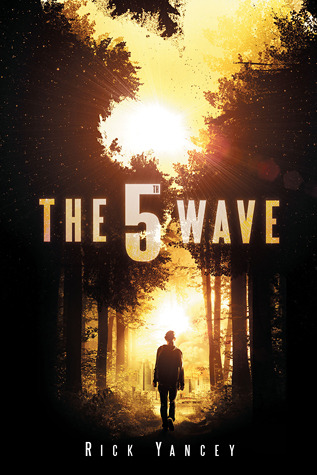 1.  All the Bright Places by Jennifer Niven. Oh dear God, this book RUINED me. I won't outright spoil the book, but a certain character's death ruined me. I saw it coming from the beginning of the book, but oh, I could've never prepared myself for reading it. I sobbed like a baby for a long time after reading this book.
2. All Our Yesterdays by Cristin Terrill. This book was so bittersweet at the end. I LOVED future Finn and Em together, and their ending torn my heart in half. I knew it was for the best, and that it would all work out in the end, but knowing that their version of themselves would be nonexistent after they killed James was so saddening.
3. The 5th Wave by Rick Yancey. I haven't read the sequel yet (I'm so behind!) so this heartbreak is HOPEFULLY only reserved for book 1. Evan Walker is perhaps one of my favorite guy characters ever, and knowing that there's a possibility that he's dead KILLS me (I refuse to believe it, by the way. I'm in denial).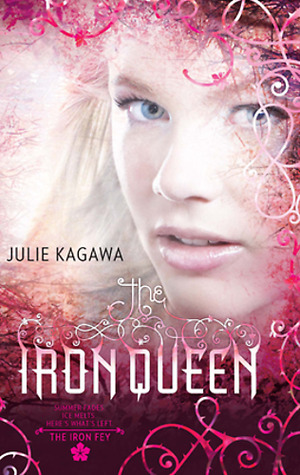 4. The Iron Queen by Julie Kagawa. THIS ENDING WAS SO DAMN CRUEL. Thankfully, the 4th book mended my broken heart, but oh my god, when Julie says she enjoys a heroic ending, she definitely means it. I can't believe that Meghan was so selfless and made Ash leave her so he could survive. I definitely admire her, but DAMN IT MADE ME TEAR UP.
5. Bloodrose by Andrea Cremer. Okay, so I was never quite sure who I liked more in this series. Both Shay and Ren owned my heart. All I'm going to say is it was SO CRUEL of Andrea Cremer to kill of one of them, who I later decided was my favorite of the two. It felt like such a cop out, and I still want to cry thinking about it every time.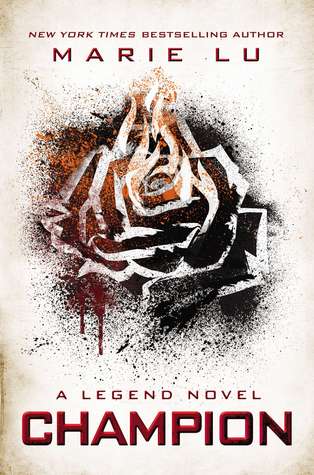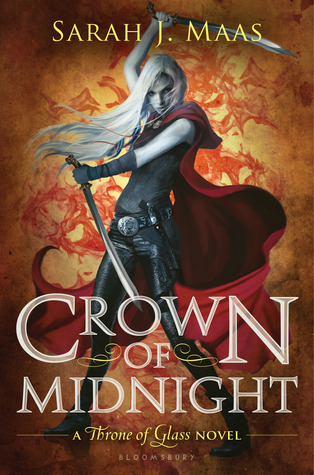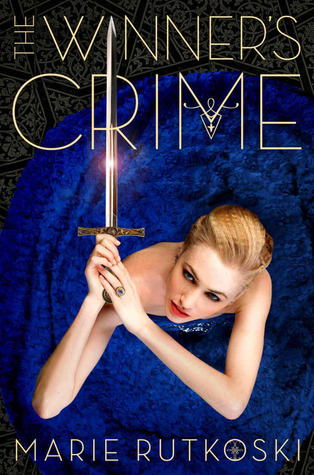 6. Champion by Marie Lu. Daaaaaaaaaaaaaay </3 I'm forever thankful that Marie Lu didn't kill him off, but what she did do was horrible, too. I knew as soon as he started feeling "off" in the book and got headaches what was inevitably going to happen. Although the epilogue somewhat made me feel better, watching Day slowly lose his memory in the book was like torture.
7. Crown of Midnight by Sarah J. Maas. In typical Sarah fashion, this book was filled to the brim with heartache. The one death in the middle of the book filled my stomach with dread, and the sinking OF MY GODDAMN SHIP broke my heart completely. I'm still not sold entirely on Celaena's new partner, and I don't think I ever will be. Chaolaena forever.
8. The Winner's Crime by Marie Rutkoski. THIS BOOK WAS HELL. For almost the entirety of it, my otp was seperated and couldn't be with each other. Then, Arin made that monumental decision about him and Kestrel, and then the ending happened…it was just one shit storm after another and by the end of the book I was numb to the pain. HOPEFULLY this last book can bring everything (and everyone *cough Kestrin cough*) back together.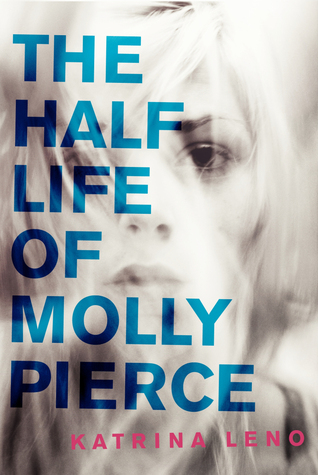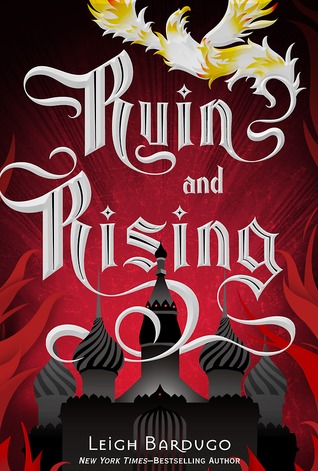 9. Ruin and Rising by Leigh Bardugo. HONESTLY I CAN'T BELIEVE MY FAVORITE CHARACTER WAS KILLED OFF. I'm not surprised who Alina ended up with, but he definitely wasn't my pick and I will spend forever being bitter that she's not with the one who's truly right for her (I would've taken him if Alina didn't!).
10. The Half Life of Molly Pierce by Katrina Leno. This wasn't a very popular book as far as I can remember, but it really packed a punch. It's similiar to The Dead House as both books have characters with two people living inside one body. Obviously, chaos and heartbreak will ensue. With this book, it did, and it made me so upset. I knew it would go bad when one of the people was in love with a boy. It was doomed from the start, and I knew it, but it didn't make it hurt any less.
This book made me relive all my heartache </3 Did you feel the same way about any of my choices? Tell me in the comments what books broke your heart!