September Wrap-Up!
September was a pretty good month for me. I read 7 books with a total of 3,223 pages!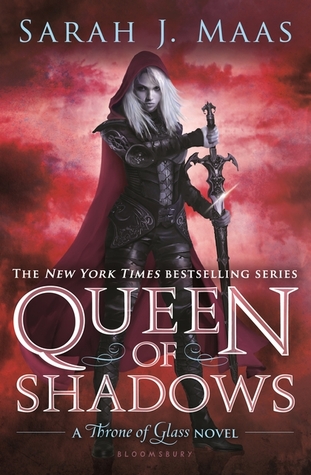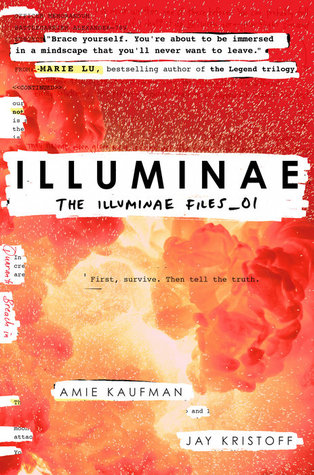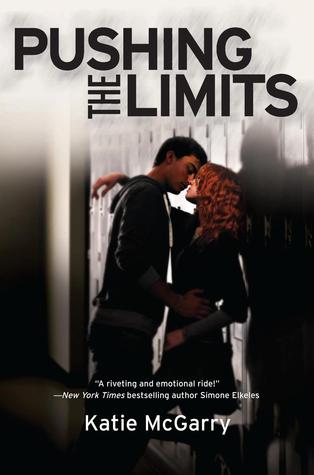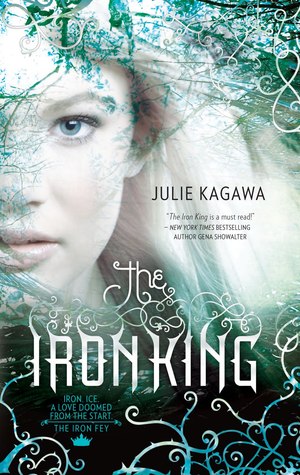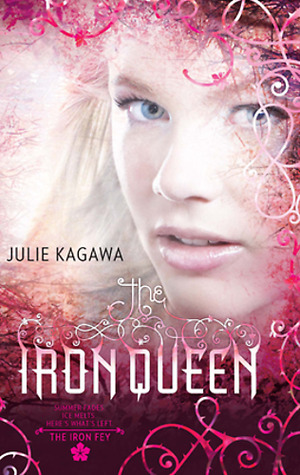 Queen of Shadows by Sarah J. Maas: ★★★★★. This book was amazing. It's no secret I'm in love with absolutely EVERYTHING Sarah writes, and this book was no exception. How am I supposed to wait another year for book 5??
Illuminae by Amie Kaufman and Jay Kristoff: ★★★★. Holy cow, this book was thrilling. I had a few minor issues with it, but those were all overwritten by the beautiful writing and the poignant sacrifices the characters made. You can read my review here!
The Walled City by Ryan Graudin: ★★★★ A lovely story about two sisters and the boy who connects them both. It was a really good read, and it's making me psyched for Wolf by Wolf!
Pushing the Limits by Katie McGarry: ★★★★ 1/2. A reread of one of my favorite books of all time. Noah Hutchins is soooo incredibly swoon worthy, and reading this was like falling in love with him all over again.
The Iron King by Julie Kagawa: ★★★ 1/2. Another reread. An oldie, but a goody. I'm on a fey binge, and Julie's book was a nice, fluffy read.
The Iron Daughter by Julie Kagawa: ★★★★. Second book in the reread, and I thought the writing and the story got much more interesting.
The Iron Queen by Julie Kagawa: ★★★★. Third book in the reread. This is my second favorite in the series, only behind The Iron Knight. I thought it was a nice conclusion to Meghan's part of the story 😉
Total books read so far this year: 33/50
October TBR!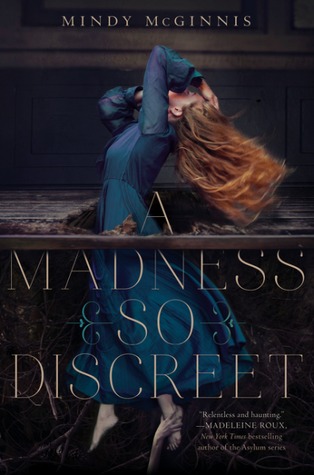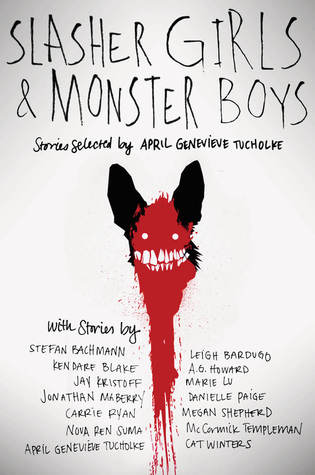 A Madness So Discreet by Mindy McGinnis
Slasher Girls & Monster Boys edited by April Genevieve Tucholke
The Weight of Feathers by Anna-Marie McLemore
Leave a comment below and tell me what your favorite read was in September, and what you're most excited to read in October!
– Alex